Airport Transportation Service
Airport Transportation Service

Airport Transportation Service








Airport Transportation Service
Advanced reservations, for stress-free travel.
Upfront pricing Always.
Available anytime.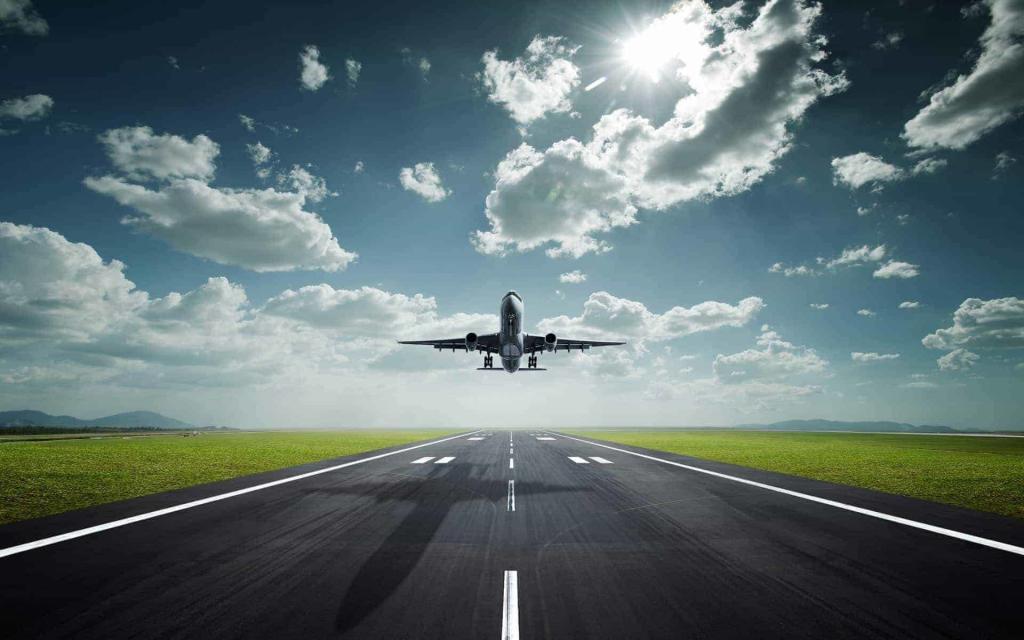 Here`s a airport transportation service tip! Don't wait until you get to the Airport before thinking about what car service your going to get. Avoid the stress of getting a cab or using Uber or using another ride service. If your going to the airport, don`t risk missing your flight either. Our professional drivers will get you there on time! so reserve your ride now with Bry`s Car Service and know that your ride is guaranteed. The reason why? I'm a hands on owner operator to make sure everything goes perfect, so enjoy your ride to or from Tampa Airport, Sarasota Airport, Clearwater Airport, Fort Myers Airport, Punta Gorda Airport or any other destination we travel to. Spend your time reading, resting, or chatting with your fellow passengers. We also provide transportation to Walt Disney World.
Ideal for corporate travelers, small groups or families.
Our private car service offers ample luggage space plus the convenience and hassles free travel to and from any airport. We pick you up and drop you off at your home, office, hotel or convention center. Get the affordable transportation service that you deserve. We specialize in all affordable transportation to and from our airports and cruise ship terminals. Day or evening excursions upon request for any activities you may have.
Whether your relaxing in the back seat or sitting up front, every part of the Bry`s Car Service experience has been designed around your safety and security.
The best way to book a reservation is via our online website Book Now. Reservations to the airport are always required. Bry`s Car Service suggests booking a ride as far in advance as possible to secure there reservation, also our booking software allows you to book as far as 6 months in advance. Shorter advance notice may limit our availability to meet your needs, and those booked less than (24) hours of pick-up time are non-refundable once booked. See our Cancellation Policy.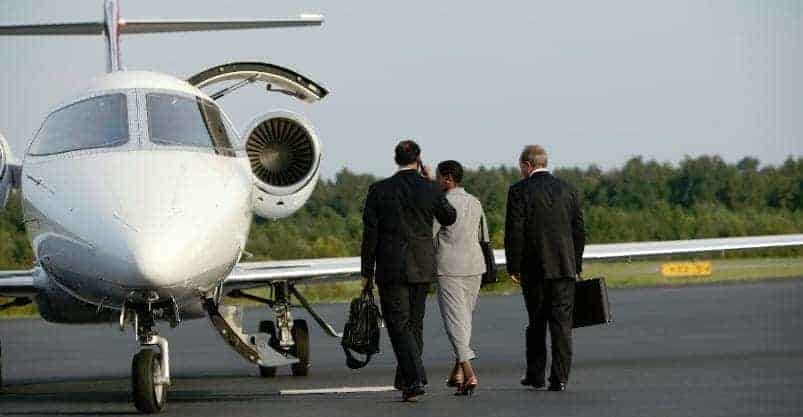 Reservations: (888) 991-RIDE (7433)
Sarasota, FL